"Whenever I wear it, I get showered with compliments!"
✔️ Handmade With Soft Cotton
✔️ Romper Fits True To Size
✔️ Lightweight & Non-Stretch
✔️ Built-In Snuggly Pockets
✔️ Fabric Has No Stretch & Lightweight Feel
✔️fitted in the bust, lining runs short
✔️ V-Neckline With Ruffled Sleeves & Eyelet Hem
✔️Flowy romper style wear like a dress with shorts
✔️ Pair This Romper With Booties & A Fedora
✔️ Shorts Lining With Skirt Outlay
✔️ Size Small From Shoulder To Hem: 34 Inches
Size Chart (in.)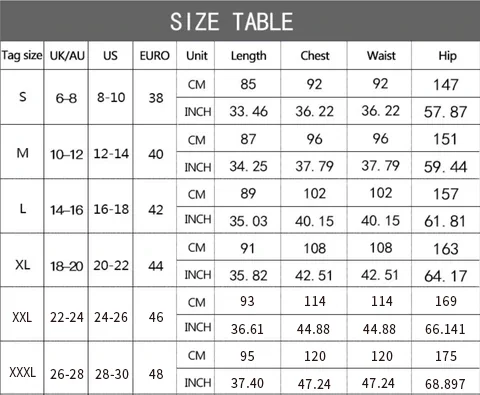 PACKAGE INCLUDE:
SHIPPING
We would greatly appreciate your patience and understanding as we work to meet demand while ensuring that every piece meets our high-quality standards.